Aspen Moving Company L.L.C is Pahrump's Most-Trusted Moving Company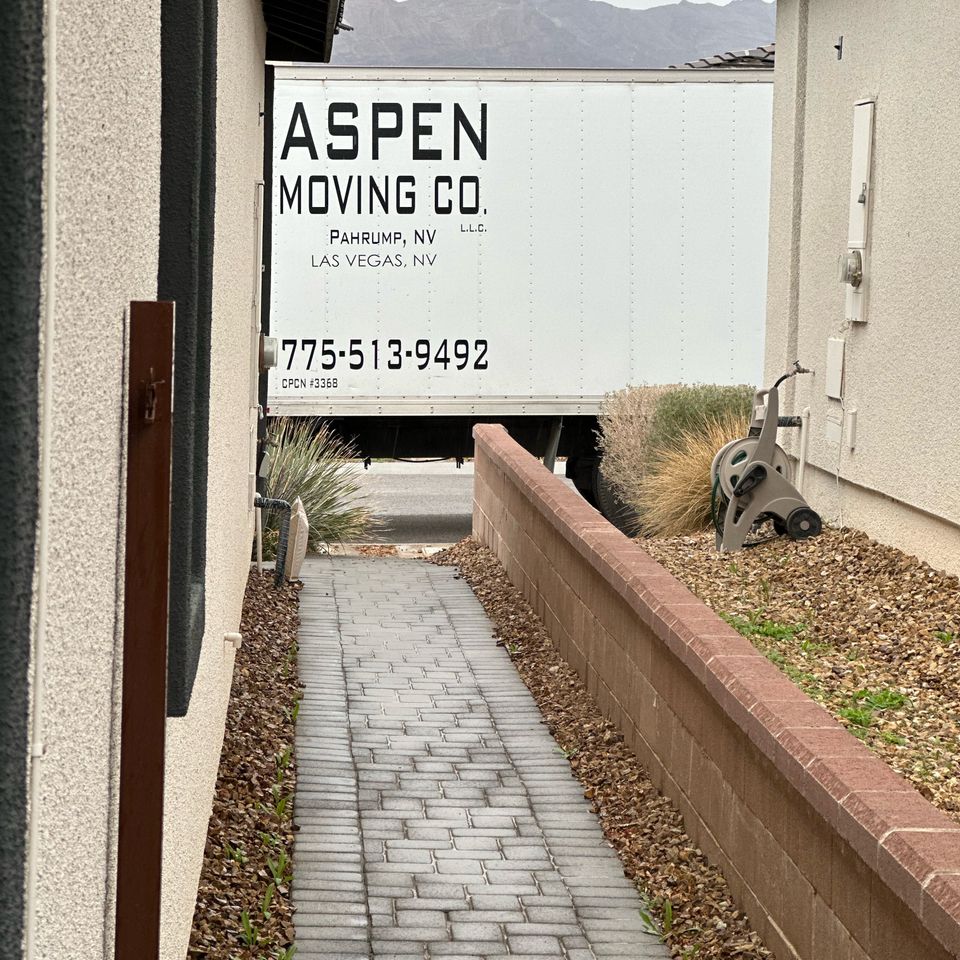 At Aspen Moving Company L.L.C, we offer high-quality local and long distance moving services for your home or business. Our professional and friendly movers will treat your belongings with care to make sure all of your property reaches its destination safely. We offer a wide variety of packing supplies and boxes for your convenience, or we can even pack for you. Don't waste time or money renting  your own truck and moving on your own - leave it to the moving pros at Aspen Moving Company L.L.C.

If you are moving into Nevada, we want to be the first to welcome you by making your transition smooth.

Moving away to a different state? We have your back.  Let's pack everything up and turn the next page.
Contact Us Today for a FREE Quote!
(775) 513-9492
Why Choose Us?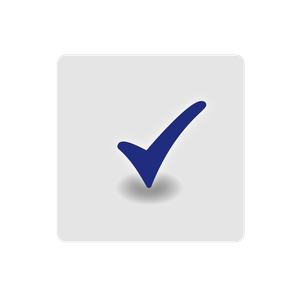 We Keep Your Valuables Safe
We treat your property as if it was our own, keeping it safe from start to finish.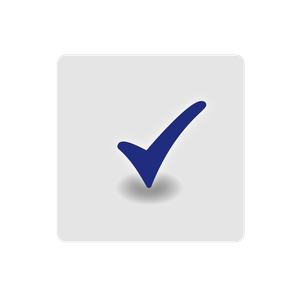 Prompt & Reliable Service
We are committed to being prompt, punctual and reliable to give you peace of mind during a stressful time.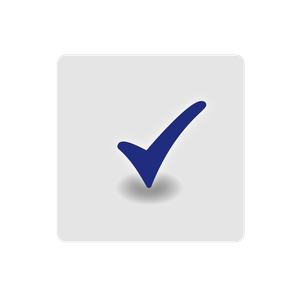 Friendly & Professional Staff
Our team of friendly and professional movers will never have you second guessing your decision to hire us.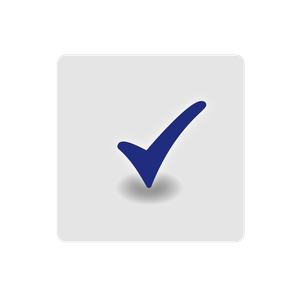 Don't waste valuable time and money renting your own truck(s) and taking endless trips - leave the moving to us.
History
Our Moving Company was established in 2015 and is family owned and operated.  We are based out of the Silver State, Nevada.  As a proud resident of the state, we invite many friendly faces and families to take part in residing here.  The greatest part of our satisfaction is being the answer to your moving needs, and making your move Painless and without stress.
​
Our mission started off with a couple of trucks and trailers, and we continued our strive to provide excellent moving practices to those wanting to move in or out of Nevada.
We LOVE our locals and have been thankful enough to interact with so many great people and families.  We serve everyone in the Vegas Valley with professionalism and timeliness.
​
We look forward to an opportunity to work with you on your move.  We are ready when you are, and are just a phone call away.
Check Out Our 5-Star Reviews
Here's what our customers have to say:
Josh & his crew at Aspen Moving was great on all aspects of my recent move: very cooperative & easygoing w respect to timing of move - i changed the move date 4 times! The crew had to move 3 big & heavy items & did so easily & safely, and they respected my stuff. Highly recommended!
I am truly amazed at the service provided by Aspen Moving Company. They were adaptable when my needs changed and professional throughout the move. They took care with all of my items. They got the work done exceptionally fast and did not waste time. Finally, they went ABOVE and beyond by offering to help hook up my washer and add a screw in furniture that was falling apart before they moved it. I would recommend this company to any person in need of movers.
They guys were amazing! Showed up on time. Very professional! Very careful with breakables! Fair price and completely worth every penny! I will definitely use them again!
Our Quality Guarantee
We guarantee you will be satisfied with your move and with our performance.  We accept all forms of criticism and learn from every experience to sharpen our skills to be your go to Trusted Moving Source.  Our confidence has been earned and we hope to earn your trust.
​
Move with our Friendly Family Movers today.